No Place Like Home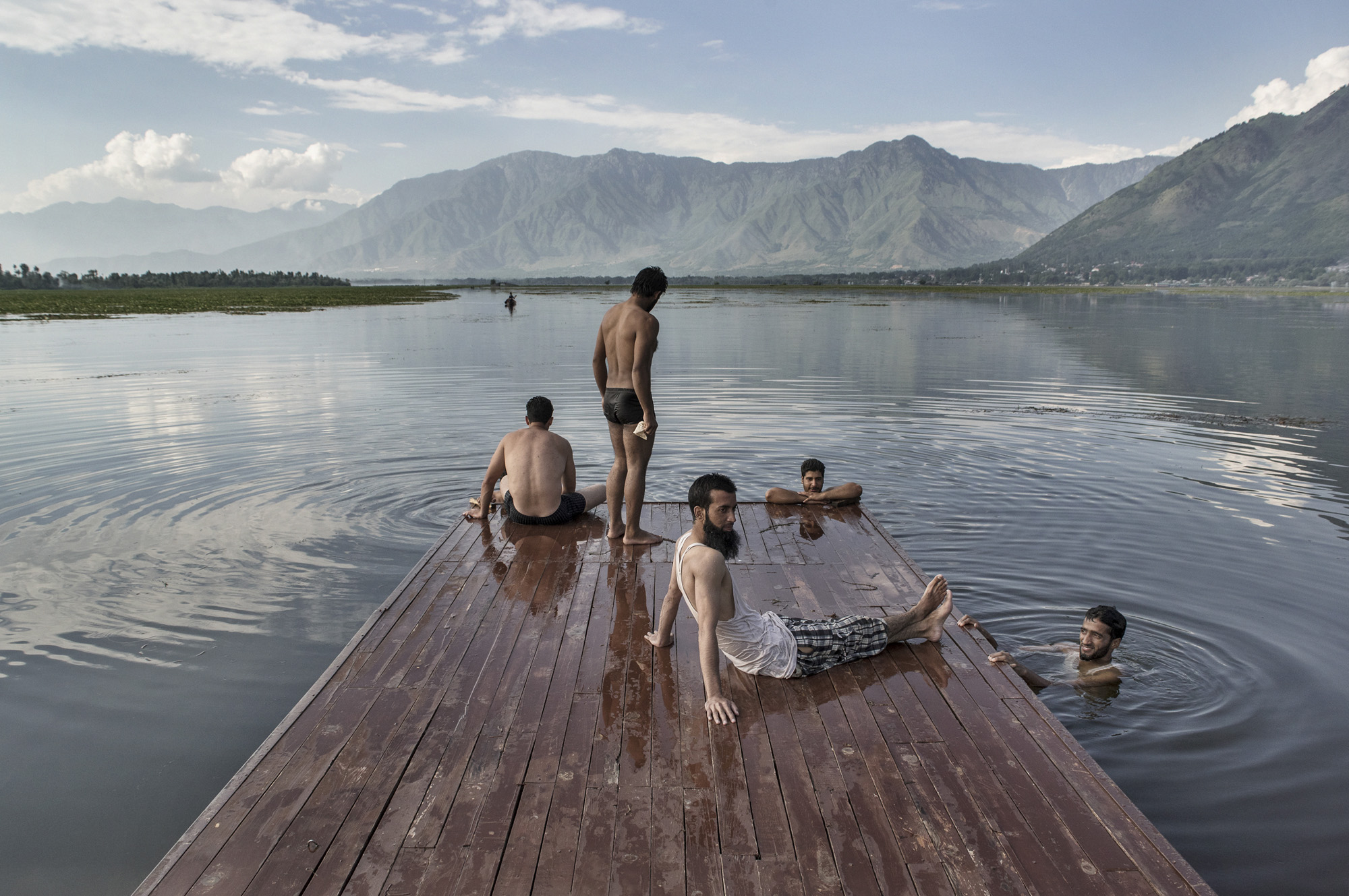 What is home? Where is home? Notions of belonging and feeling at home are always at the forefront of life in the UAE, where the majority of the population are expatriates. For many, home is not a place at all but a feeling and the current exhibition at Gulf Photo Plus is the result of an open call on the subject.
Whether it be the patterns on the doors in old Dubai, a landscape or a moment of physical togetherness, these images explore a sense of home that is common to all of us and, yet, unique.
What struck me most about the exhibition is that whilst many of the images don't scream "home" to me, they showed me moments of intimacy, humour and an inner landscape that I am not normally privy to. The selection is also expertly curated, with a kind of thread running through the show that allows for meditative thinking as to the lives of the photographers, their emotions as well as the subjects of each image.
No Place Like Home. September 17 - November 3, 2018. Gulf Photo Plus, Alserkal Avenue, Dubai.